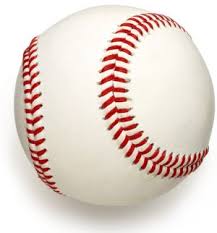 TMS Baseball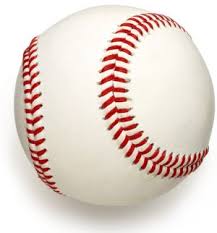 February 19th, 2018
Dear Parents and Athletes:
On behalf of Temple Middle School, we would like to welcome you to Temple Baseball. Our goal is to teach the fundamentals of baseball, improve on individual skill levels, emphasize the importance of teamwork, and most of all have fun.
We will stress self-discipline, hard work, concentration, friendship, leadership, and good sportsmanship.
Student-athletes must have a valid up-to-date physical form, signed by a physician. Physicals are good for no more than one year from the date of the physical.
Game Schedule:
Date Time Opponent Home/Away
2/27/2018 4:30 pm Central Away
2/28/2018 4:30 pm Bay Springs Home
3/1/2018 4:30 pm Villa Rica Home
3/6/2018 4:30 pm Carrollton Away
3/8/2018 4:30 pm Heard County Away
3/13/2018 5:00 pm Mt. Zion Home
3/14/2018 5:00 pm Central Home
3/15/2018 5:00 pm Bowdon Away
3/20/2018 5:00 pm Villa Rica Away
3/22/2018 5:00 pm Carrollton Home
3/27/2018 5:00 pm Heard County Home
3/29/2018 5:00 pm Mt. Zion Away
4/10/2018 5:00 pm Bowdon Home
4/12/2018 5:00 pm Bremen Away
There is a $100 participation fee this year. The fee covers expenses for your jersey, pants, officials and transportation for the team. Participation fees are due by March 9, 2018.
Practices and Behavioral Expectations:
You must be at practice to play in games. If for whatever reason a ball player is absent without notifying the coaches, it will be considered an unexcused absence. Failure to attend practice will result in but not limited to the following actions: extra conditioning, loss of playing time, suspension from team, possible dismissal from the team.

Players are to behave and listen to the coaches at all times. This includes on the field, on campus, on the bus, etc. Inappropriate behavior can result in extra conditioning.

Any player who has behavior issues in school, including but not limited to: Office Referrals, Citations, Silent Lunch, etc., will receive extra conditioning. Excessive discipline concerns could result in dismissal from the team.

Being part of Temple Baseball is a privilege not a right.
Sincerely,
Coach Lance Hill
Temple Middle School
Head Baseball Coach
Athletic Director