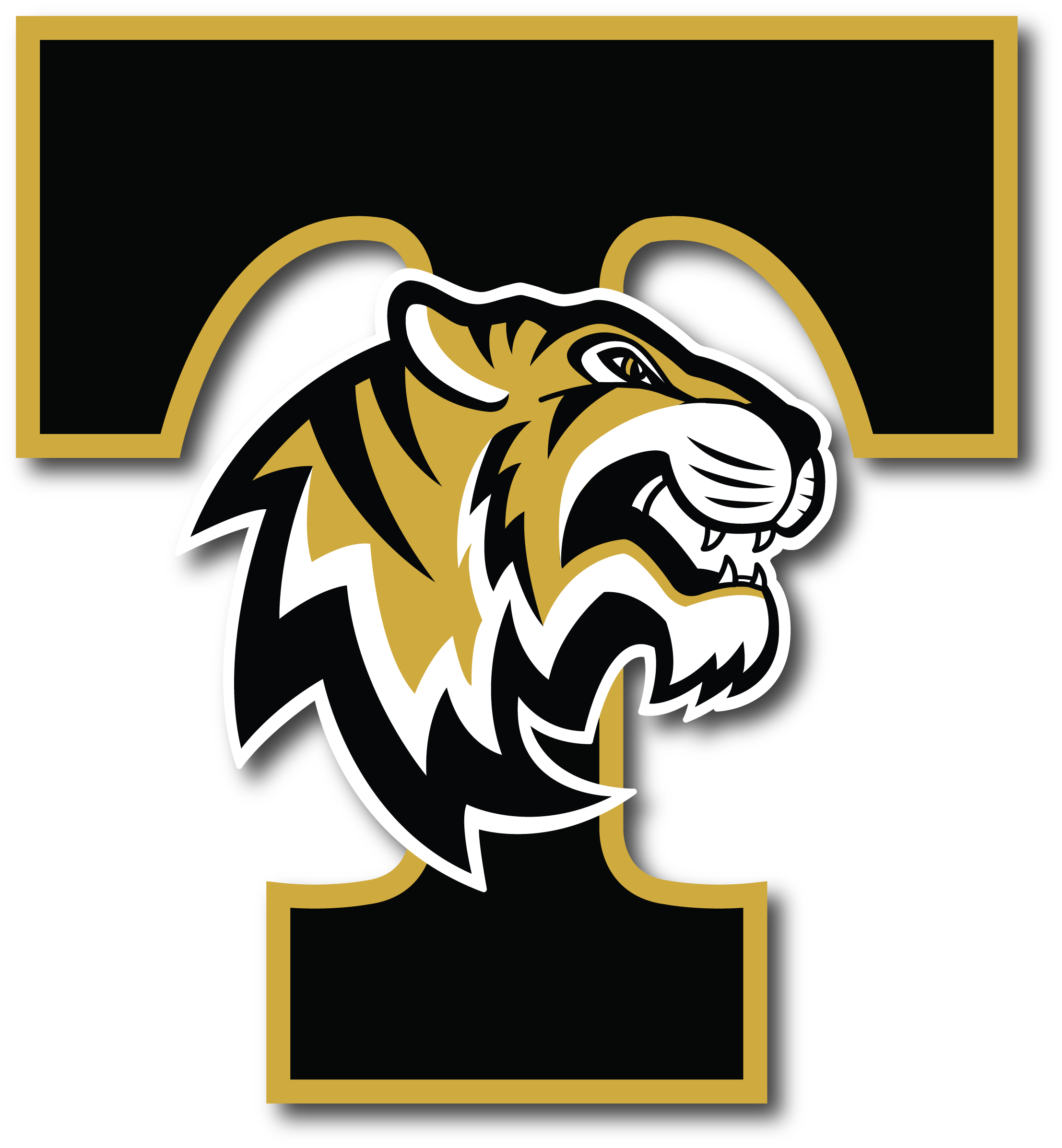 Coach Lance Hill
Temple Middle School
275 Rainey Road
Temple, GA 30179
August 1, 2017
Dear Parents and Athletes:
On behalf of the Temple Middle School football staff, I would like to welcome you to the Temple Tigers Football program. It is a pleasure to have you and your child as a part of the team and we truly hope you will be a positive supporter of the program. The coaching staff is very excited for the upcoming 2017 season. There are a few things we would like to communicate with you before the season begins:
There will be a $100 participation fee this year. The fee helps pay for a shirt, shorts, jerseys, officials and transportation for the team. These fees are due by September 30, 2017.
We will hold practice from 4:00 pm to 6:00 pm daily. Our first practice is on August 1st. We will have a jamboree at Heard County High School at 11:00 am on August 12th and our regular season begins on September 14th against Villa Rica Middle School at TMS at 5:30. The cost to attend events is $5.00 per person.
Temple Middle School and Carroll County Schools require a physical to be turned in before there is any participation in school athletics. Also, we will attempt to end practice at 6:00 pm each day; please have a ride available for your child at this time.
Practices & Playing Time:
All players are expected to be at practice if at all possible.

If the player is going to miss practice for any reason, the parent or the player needs to contact me via email at lance.hill@carrollcountyschools.com

The coaching staff and I will try our hardest to play everyone; however, there is no requirement to do so. If you have any questions or concerns, feel free to talk to me at anytime.
Sincerely,
Coach Lance Hill
Temple Middle School
Head Football Coach
Athletic Director