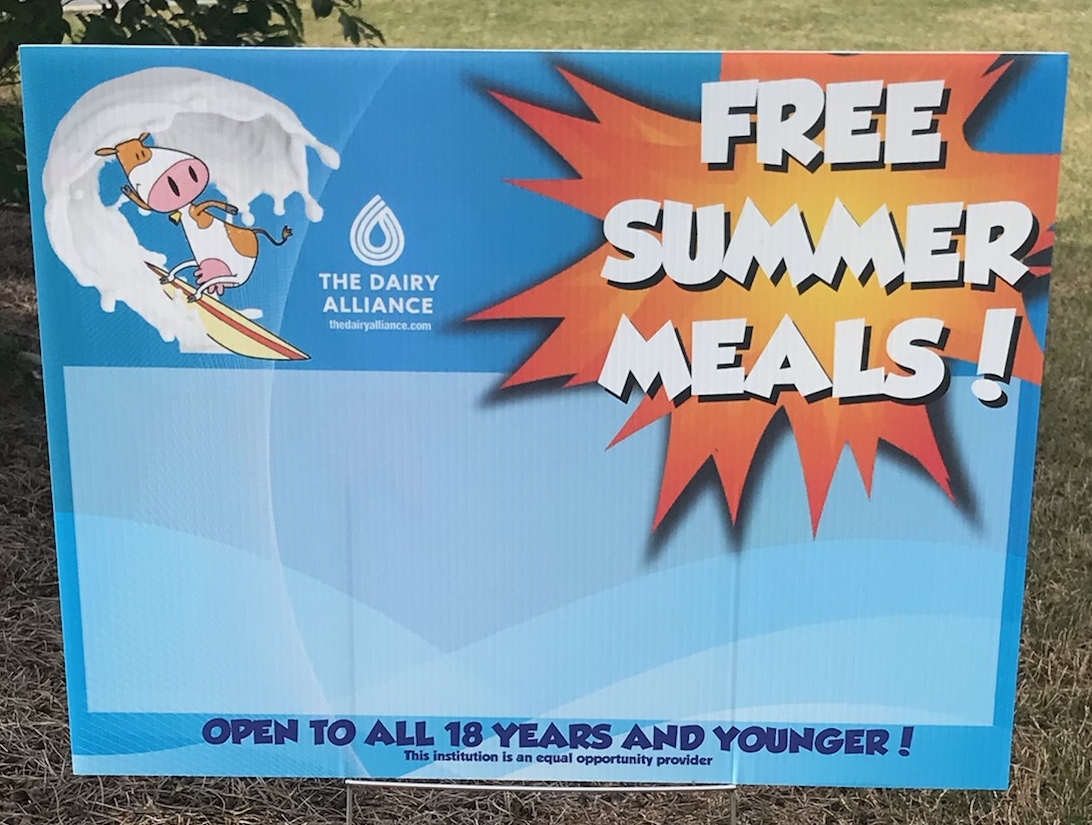 We are happy to announce that we will be providing free BREAKFAST and LUNCH during our Summer Football workouts.
This is open to ALL students in our community 18 years old and younger. You can pickup breakfast or lunch at Temple High School or Temple Middle School during the following summer camp days:
June: 11th/13th/18th/20th/25th/27th
July: 9th/11th/16th/18th
Come out and get your free meals!
*Children 18 years old and younger must be present to receive the meals.*