---
7th Grade


---
I graduated from Goose Creek High School, in Goose Creek, SC. I received my BA in English, with a concentration on writing, from Francis Marion University, in Florence, SC. I also earned a Master of Arts from Piedmont College, in Demorest, GA.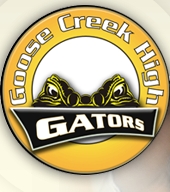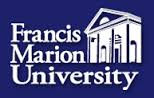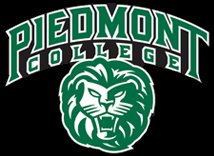 ---
I began my public school teaching experience in 2005, when I taught 7th grade ELA at Turner Middle School, in Lithia Springs, GA. In 2007, I transferred to Carroll County Schools, where I taught at Villa Rica High School until 2014. At VRHS, I taught 9th Grade Lit, American Lit., World Lit., 11th Grade Lit., SAT Prep, Creative Writing, and AP Language. In addition, I taught in the First-Year Writing program at the University of West Georgia for three semesters.
In July 2014, I joined the English department at Temple Middle School, and I'm proud to be part of the Temple cluster.
---
When I am not teaching, I enjoy reading, music, cooking, gardening, and spending time with my family. When the opportunity arises, I hike, camp, and spend time at the beach . Also, I volunteer my time and resources to animal rescue organizations whenever I can; after all, animals are some of the best people I know.