EF Tour trip 2022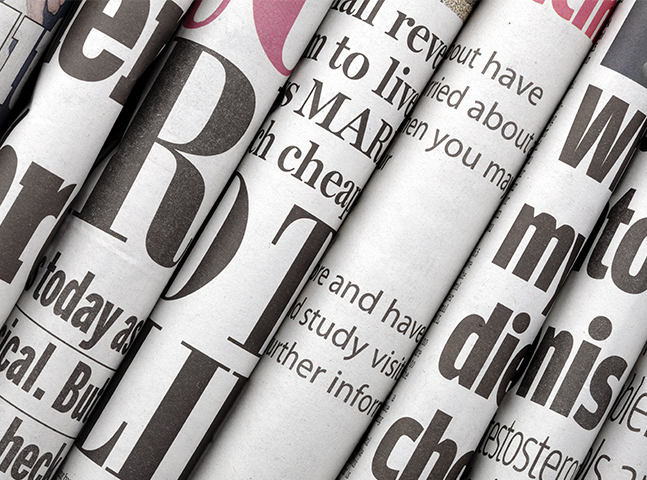 ---
Gre
ece
, Italy, & Turkey EF Tours Spring Break 2022
TMS is so excited to announce this upcoming trip with a Carroll County Middle School collaborative group.
Meet the leaders of the trip:
https://www.youtube.com/watch?v=JE3TvDnL5Jc&feature=youtu.beDon%E2%80%99t
1st informational Zoom meeting taking place on September 10th @ 6:00 PM - 7:00 PM.
Link:
https://rsvp.eftours.com/e2558u8
Please register for the Zoom meeting if interested in finding out more information regarding the EF Tours Trip.
Please contact our local school rep, Africa Kirkland - africa.kirkland@carrollcountyschools.com with any questions.