kristin.limbaugh@carrollcountyschools.com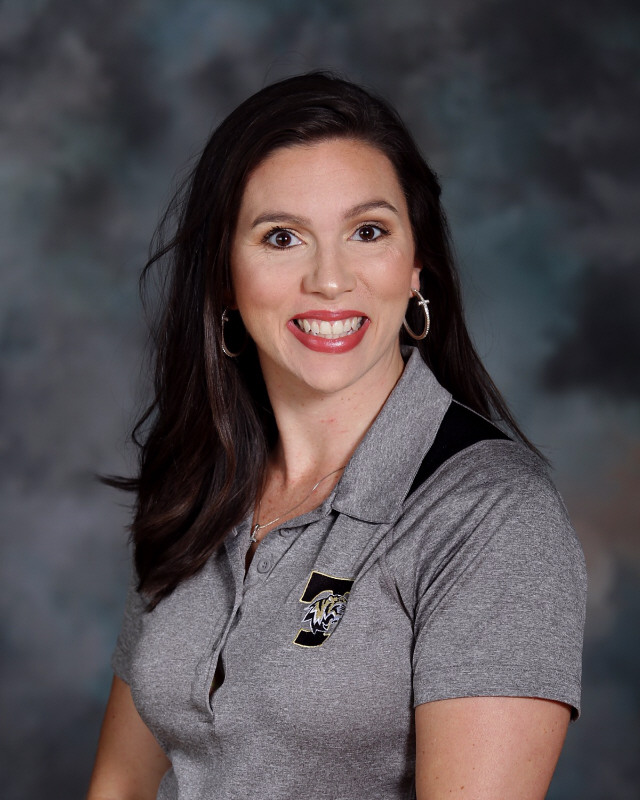 I graduated from Carrollton High School in 2004. My first year of college, I attended Samford University in Birmingham, AL. I entered as a Pre-Law student. I changed to Pre-Med, but quickly realized I wanted to work with children. I finally changed my major to Education. I transferred back to the University of West Georgia to be closer to my family, and plan a wedding. I graduated UWG in 2008 with a Bachelors in Early Childhood. Then graduated again in 2011 with a Masters in Media and Instructional Technology. I received my Media Specialist certification in July 2014.
2010 - 2013 Taught - Pre-K at Mirror Lake Academy
2013 - Present - Media Specialist at Temple Middle School
My husband and I live in Roopville. We got married in 2008. We have two horses named Comanchee and Shillow. We rescued a Great Dane named Bo. I love spending time with my family and going to the beach. I am also a fitness instructor at Sportsplex. I enjoy training for races and have competed in several.
In July 2014, we had our first baby. His name is Wyatt and he is an absolute joy! In March 2018, we had our second baby. His name is Klancy and he is so sweet. We are expecting our third baby February 2020.
I LOVE BEING A MEDIA SPECIALIST!!
Go TiGeRs!